Antimicrobial Screen Protectors
The medical-grade anti-microbial agent in our Anti-Microbial screen protectors substantially inhibits the growth of harmful pathogens that tend to gather and multiply on the screen's surface. Our Anti-Microbial screen protectors are effective against: MRSA, SARS, Influenza, E. Coli, C. Difficile, and many other harmful pathogens and viruses that can survive on a screen's surface for several days
Lab-proven, medical-grade anti-microbial technology with long-lasting efficacy inhibits pathogen growth
Compatible with cleaning products including bleach
Anti-Microbial, Reduced Glare, Reduced Fingerprint
Provides continuous protection throughout the lifecycle of the device
Adhesive backing can be repeatedly lifted and repositioned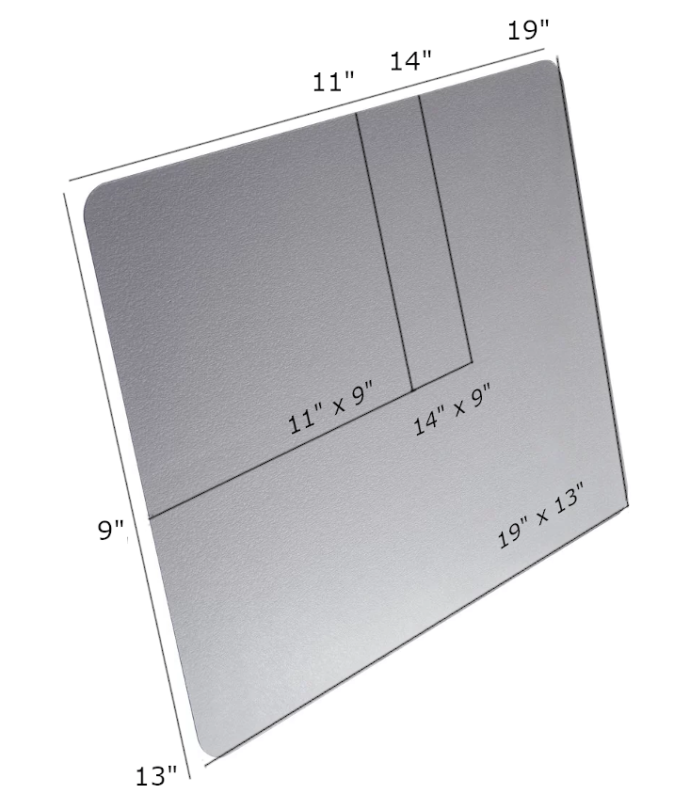 Continuous Protection
Our anti-microbial coating protects against bacteria buildup over the entire lifecycle of the device. The film's antimicrobial properties have been specifically formulated to eliminate harmful pathogen growth since a display surface provides an ideal breeding ground for germs. In fact, our screen protectors incorporate an antimicrobial agent that is shown to be 100 times more effective than conventional agents and 10,000 more effective than taking no action at all. Effective lifetime is significantly increased based on the properties of the agent.
Glare & Fingerprint Reduction
Our Anti-Microbial film has been created with a matte finish to reduce glare, provide excellent scratch resistance and reduce fingerprints. The film also filters out 99% of UVB light from reaching the screen or reflecting back to your eyes.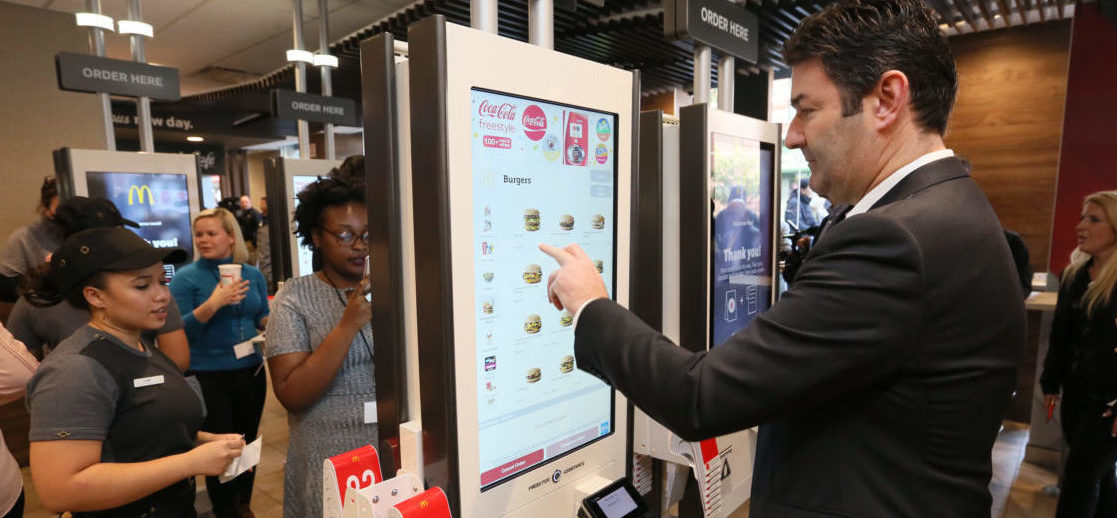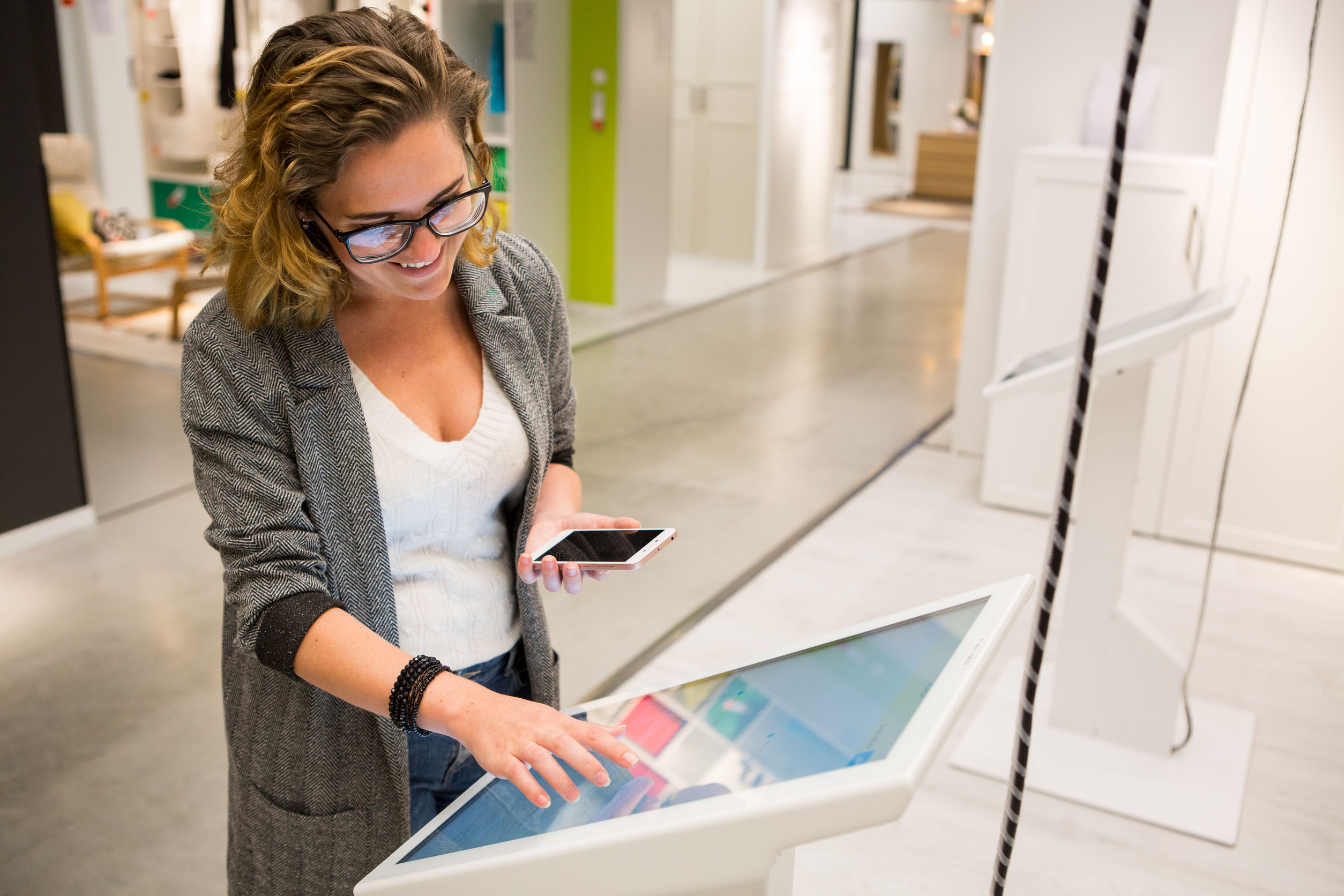 Additional Advantages
Our Anti-Microbial film can be cleaned with solvent, bleach, rubbing alcohol and other disinfectants to eliminate germs without diminishing the film's antimicrobial properties. The back surface incorporates a slightly tacky silicone rubber instead of a traditional pressure sensitive adhesive. This means that the film is easily applied and adjusted, and air bubbles are easy to push out. Contact
info@kisticket.com
to find out more, or fill out our
Contact Form
for more information today.