Case Study - Crystal Bridges Museum
Partnering with KIS Technologies, Crystal Bridges Museum deployed a kiosk in the main lobby to free up guest services staff so they could deliver a personalized experience to first-time guests. In turn, this improved the flow of repeat visitors because it allows them to skip the line and check-in at the kiosk, access their memberships and discount for exhibition tickets, and be in control of their entire experience at the museum.
"There is a lot of interest in the kiosk, especially from people who didn't necessarily want to go through the traditional check-in process and discussion. They just want to come in and enjoy the museum, and the kiosk allows them to do that." – James Masner, Crystal Bridges Museum Guest Services Manager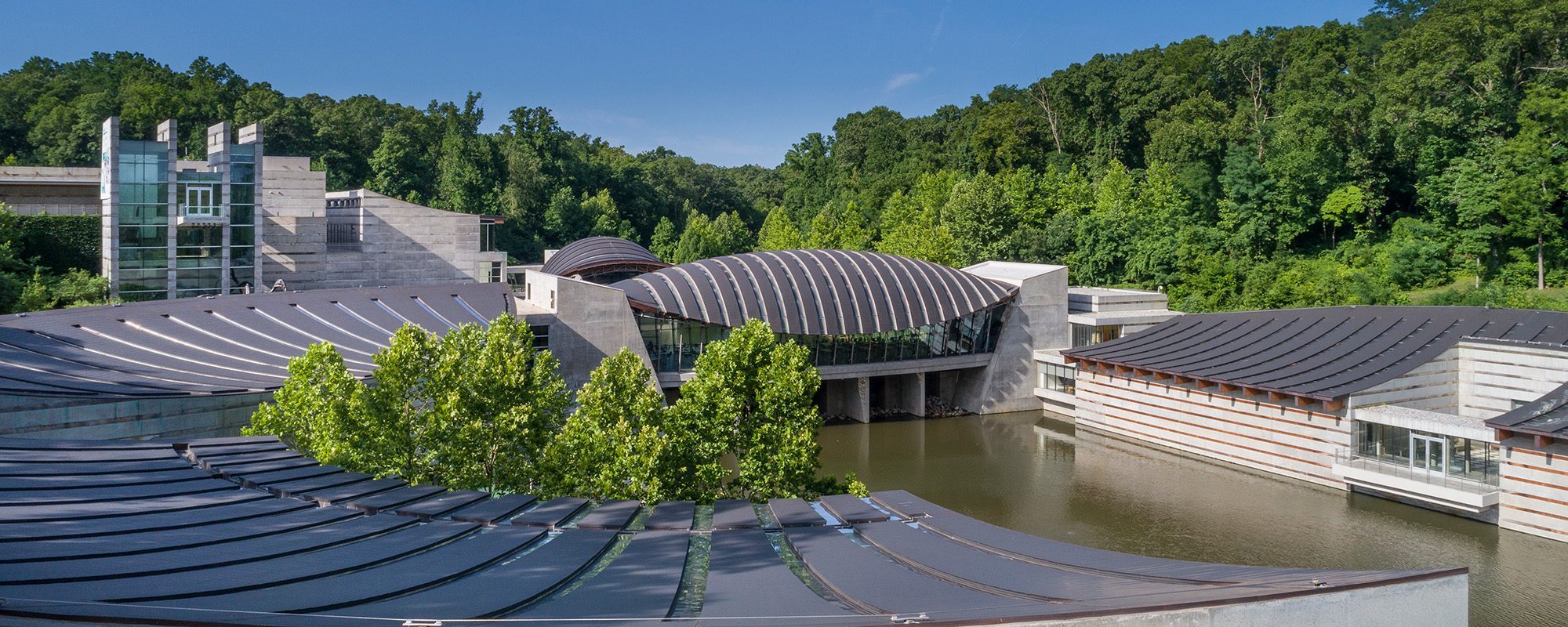 KIS Technologies parent company Weldon, Williams & Lick, Inc. Names Evan Gitomer as Company's First Chief Revenue Officer
KIS Technologies parent company Weldon, Williams & Lick, Inc (WW&L), a visionary provider of ticketing and custom security printed solutions, announced today that it has appointed Evan Gitomer as its first Chief Revenue Officer, effective immediately. In this newly created role, Evan will oversee and develop the go-to-market team and strategy to support growth at WW&L, and its wholly owned subsidiary KIS Technologies.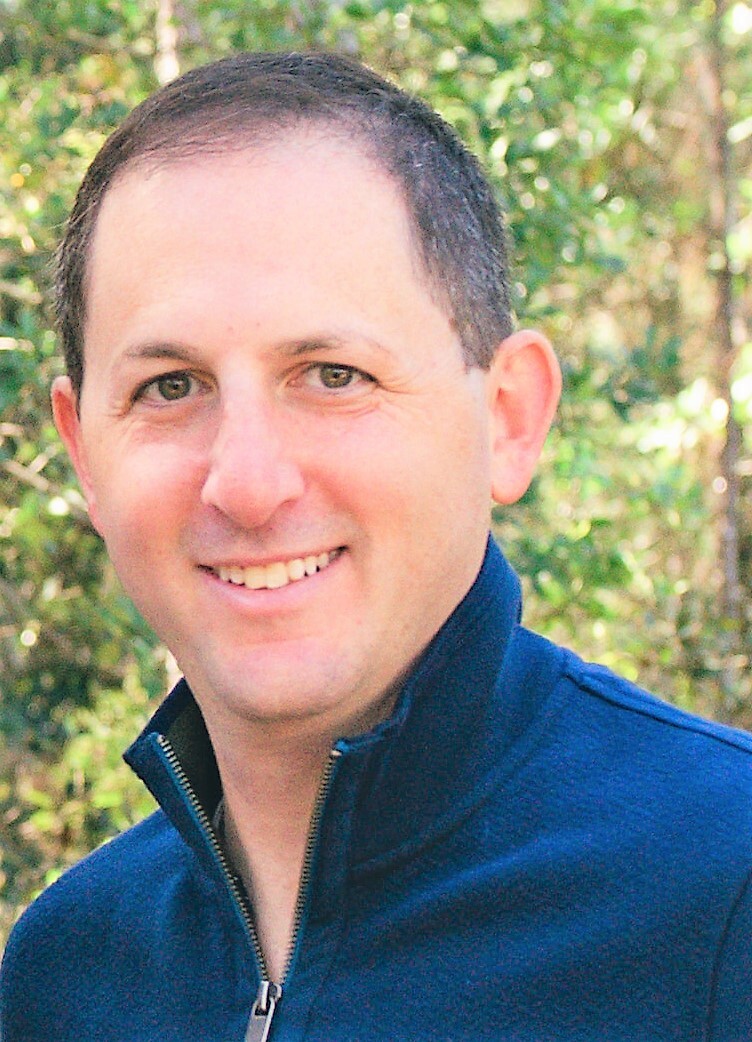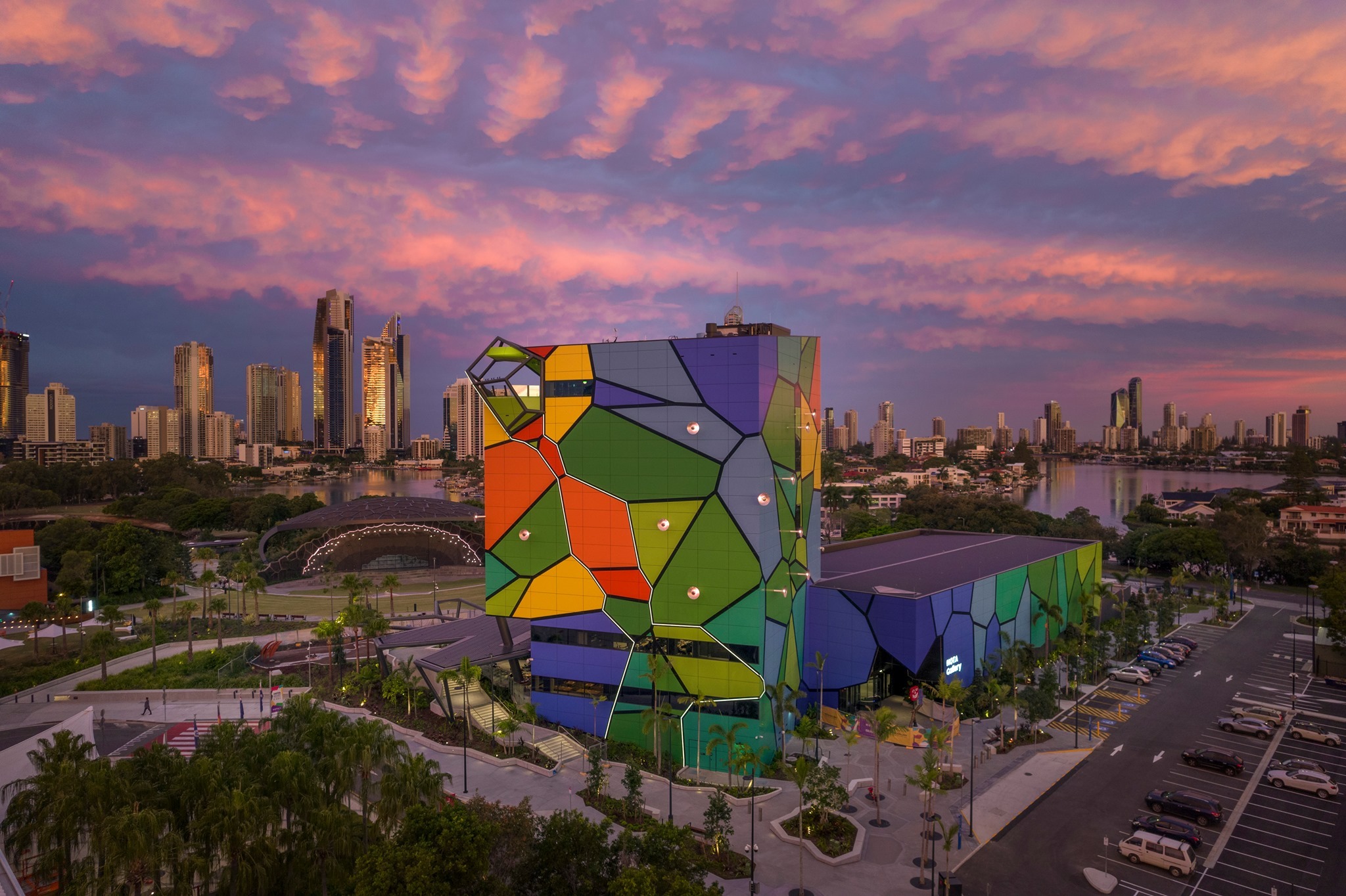 Case Study - Home of the Arts (HOTA)
HOTA shares how a partnership with Tessitura Network and KIS Technologies assisted them in achieving their goal to move away from a traditional box office and create an environment where their visitor services team would be fully immersed into the guest environment
"KIS just understood our needs. Those initial conversations with the team really inspired our confidence in the ability of the organization." – Grant Brisland, HOTA Director of Business Growth and Development
Ron Wilson Announced as new President of KIS
With tremendous industry experience, Ron comes to us from Tessitura Networks, one of our valued partners, and we look forward to that continued partnership. We are excited about creating success and delivering new innovation in the ticketing market. Please help us in welcoming Ron!
Customer Success Story : Georgia Aquarium
Georgia Aquarium shares how a successful partnership with Tessitura Network and KIS Kiosk has streamlined the customer journey and enabled their team to put more focus onto visitor services.
"Our kiosks have been successful in the fact that people want to use them. People would prefer to go to our kiosk lines. And we find that our lines are shorter at the kiosk than at the general window." – Anthony Rivera, VP of Operations & Hospitality, Georgia Aquarium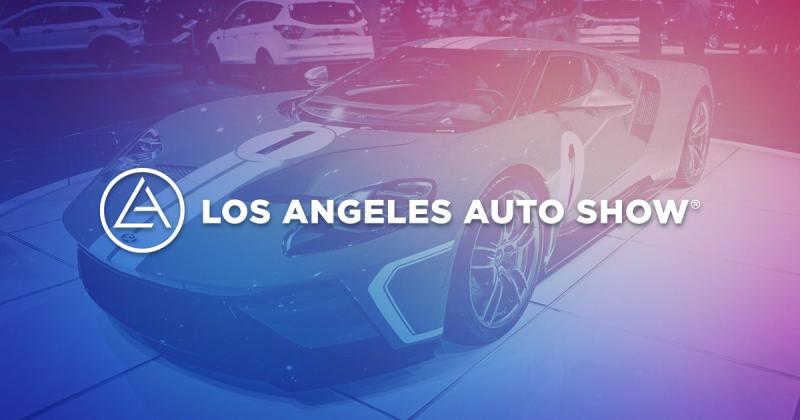 We are partnered with Los Angeles Auto Show
We are thrilled to partner with Los Angeles Auto Show + AutoMobility LA on this awesome show! We are very proud of our team here with KIS Kiosk and KIS Ticket who worked some long days and nights to prepare and execute the ticketing and kiosk operations for this very cool event.