Mobile + Apple Wallet Tickets
KIS Ticket offers an easy way to send tickets straight to your customers' mobile device or email so you can avoid physical contact and exchanging paper tickets. Simply input your ticket buyer's phone number or email on the receipt screen after checkout, then hit "Email" or "Text" and your patron will receive their ticket in seconds*. With this feature, you also collect your customer's phone and email information for future reporting and order searching.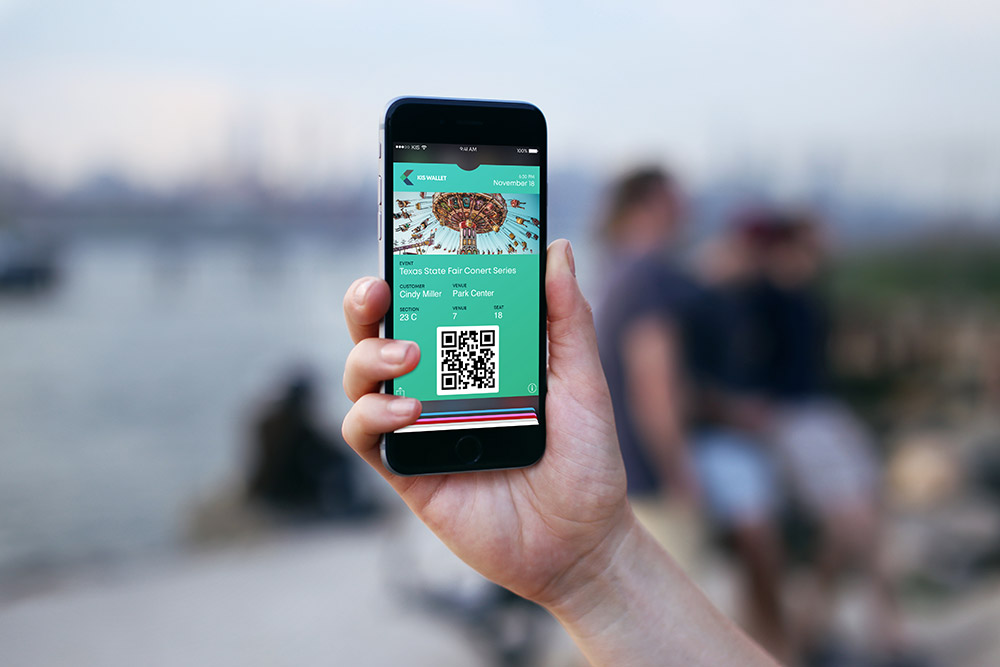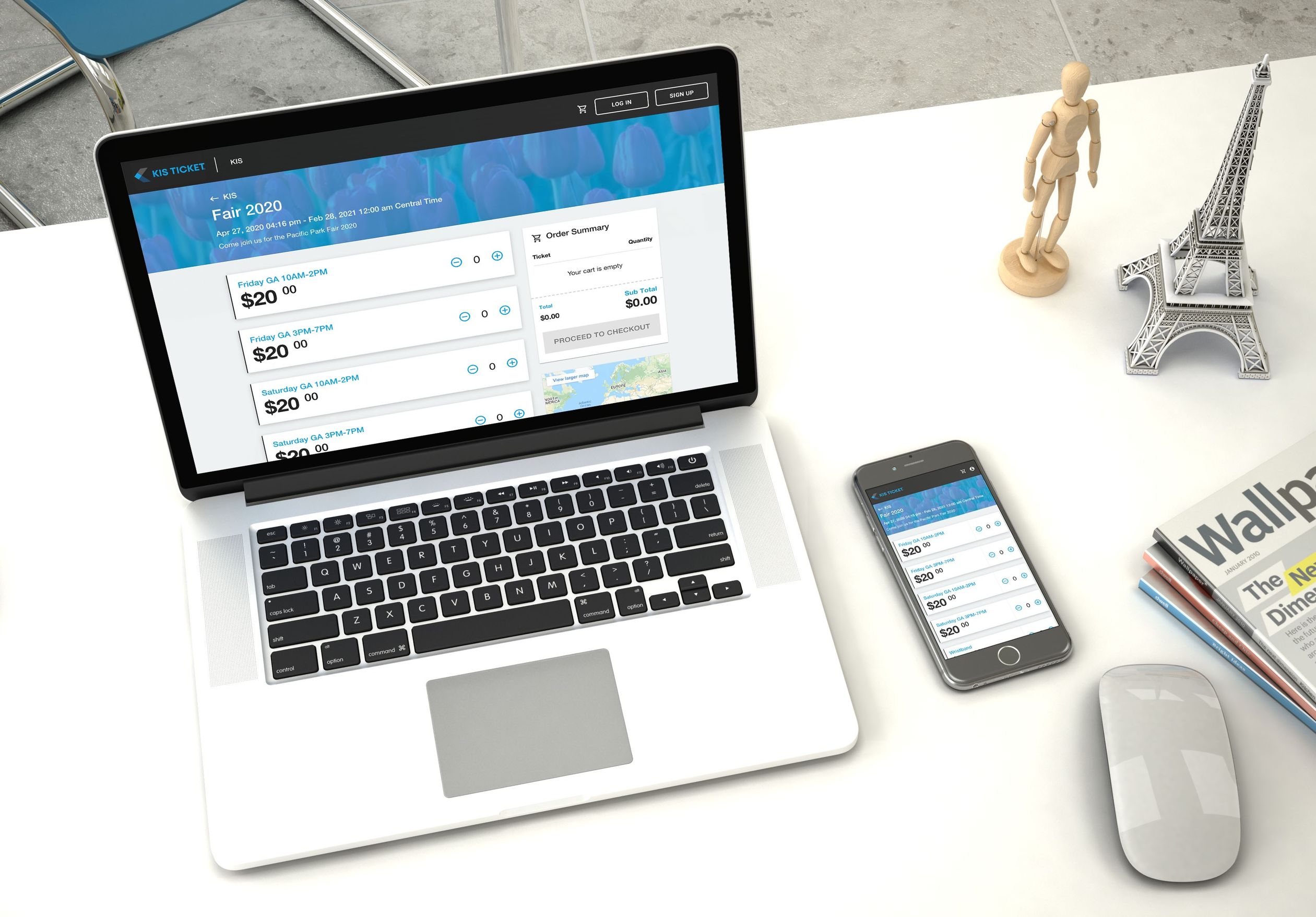 Online Sales with KIS Ticket
KIS Ticket makes it easy to sell tickets online. Buying online means less person-to-person contact when purchasing tickets. Our online pages are also mobile-responsive, so event goers can purchase directly on their phones even while waiting at the venue. This not only prevents the overhead of managing cash, but also has the potential to save you money, since you can easily forward KIS Ticket fees to your buyers online.
EMV + Contactless Payments
KIS Ticket just launched our integration with Square which allows for contactless payment. This eliminates cash transactions which helps prevent the spread of germs and is also incredibly simple and secure. KIS Ticket is launching our native EMV solution next month which also allows for cashless and contactless payments. For more information, contact
info@kisticket.com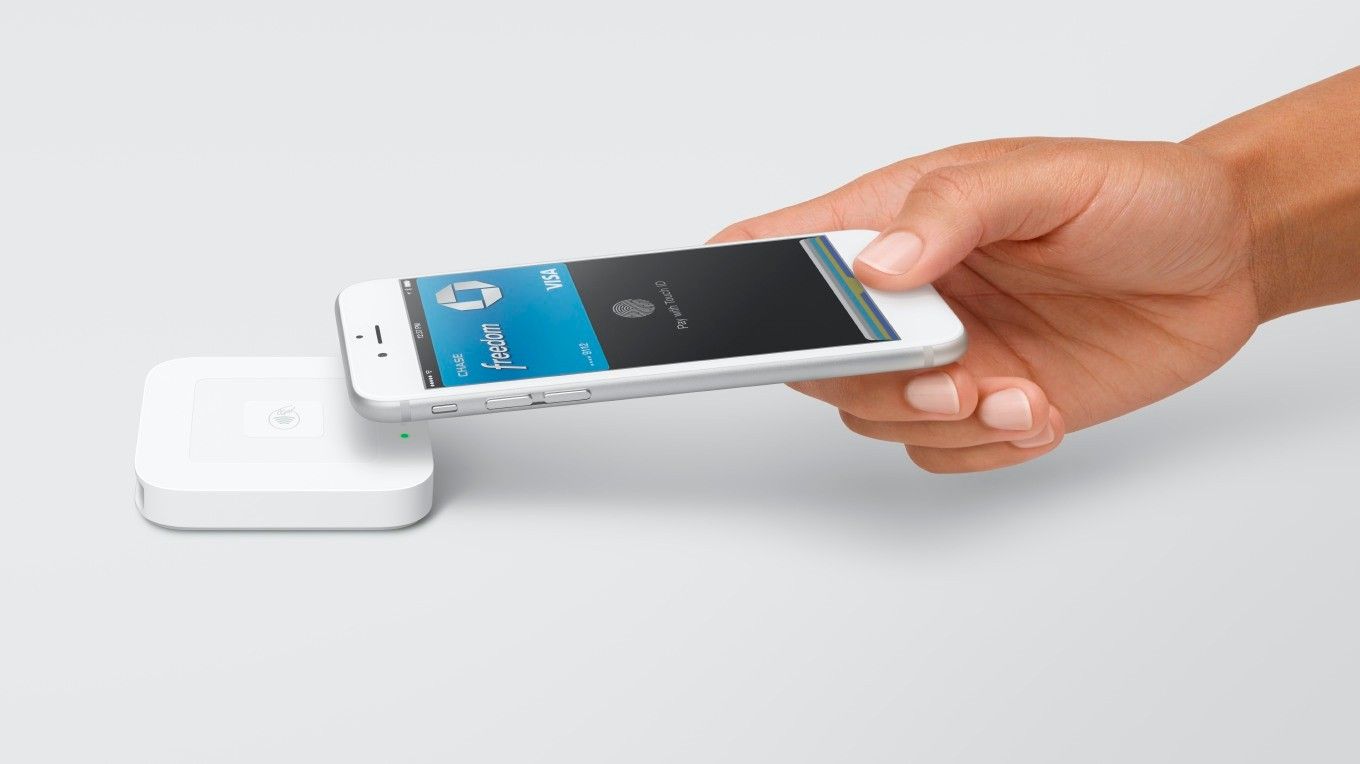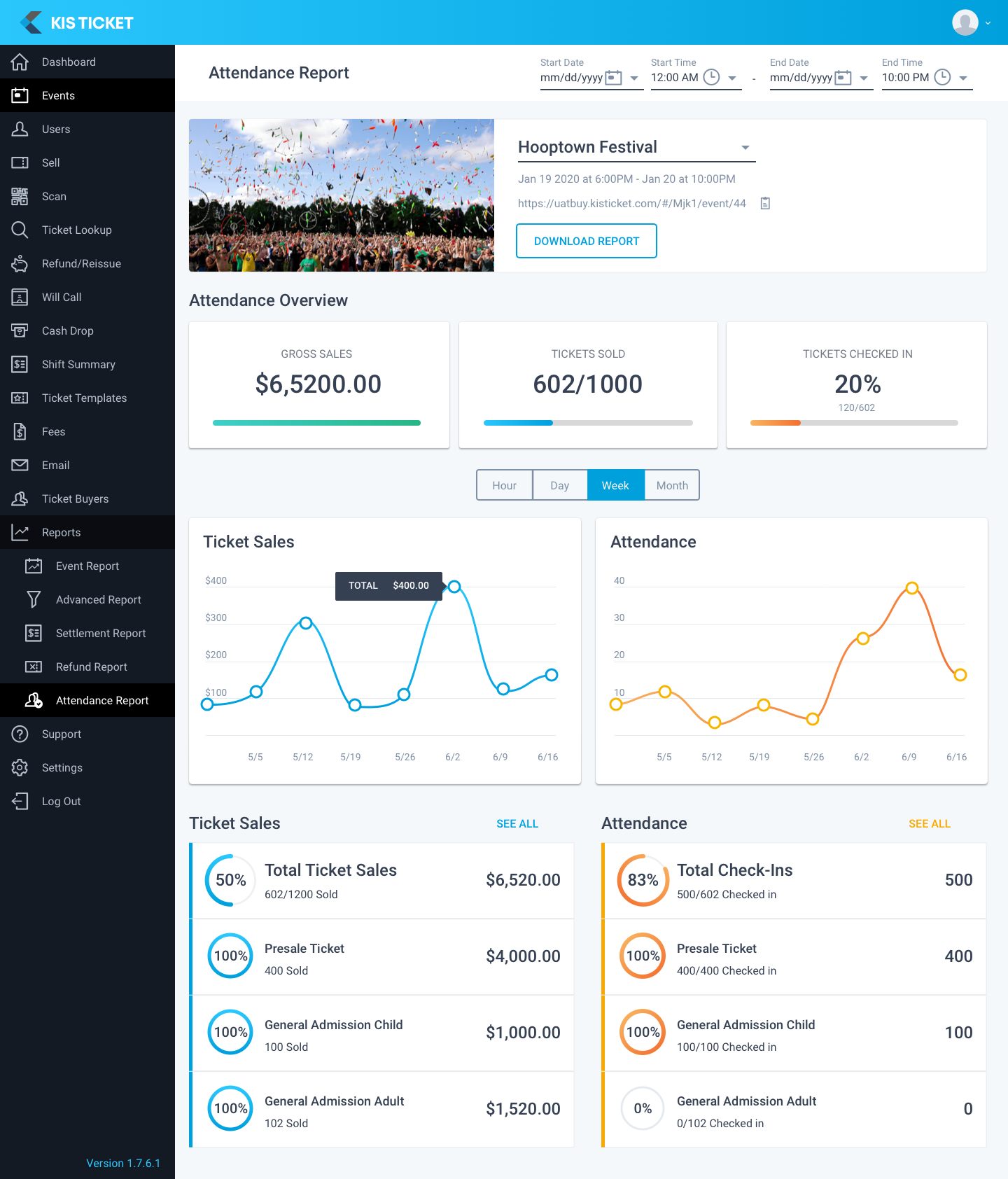 Dynamic Capacity
KIS Ticket offers dynamic capacity for your venue so you can easily track and limit capacity across multiple price types. In addition, we provide a comprehensive attendance report so you can get real-time feedback on your attendees**.
Kiosk Sales
KIS Ticket is currently integrating with KIS Kiosk to let you sell tickets through our Kiosk solution! Our Kiosk integration will be completed later this year and will allow you to sell with minimal human contact. Contact
info@kisticket.com
for more info.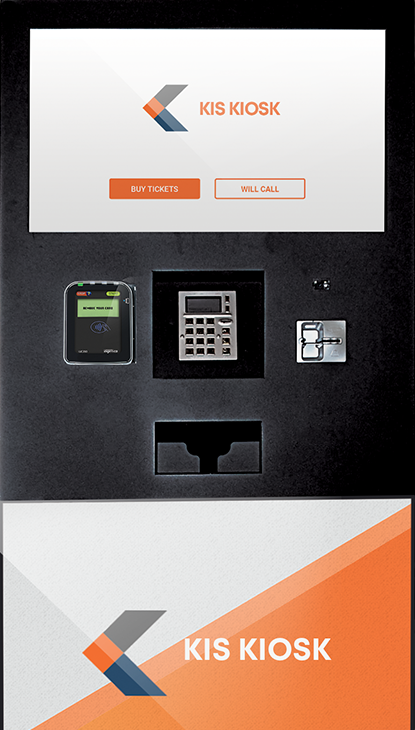 *KIS Ticket does not use our clients' customer data. All data collection is gathered in accordance with our clients' data collection policies. KIS always encourages clients to follow best practices for collection and usage of customer data. **Internet connection required.