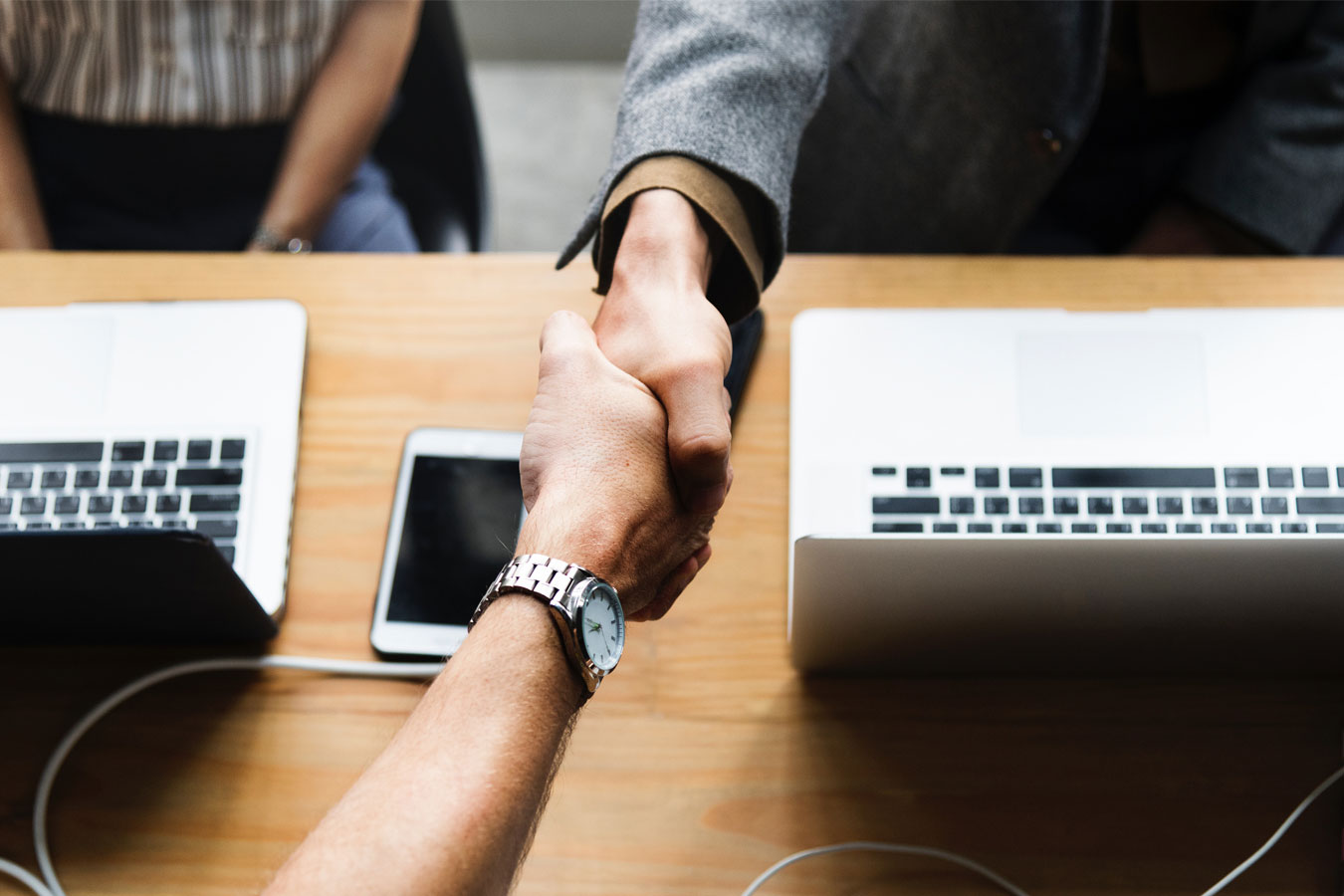 Working at KIS Technologies
We are looking for professionals who can contribute to the growth and culture of our company.
KIS Ticket Culture
We are parents, siblings, people who volunteer, love their pets and have a collaborative mind-set. Together, we make up KIS Technologies. Some of us are passionate about ticketing and event management, some of us are passionate about data and technology! All of us believe that innovation, sound technology and out-of-the-box ideas will fuel a better ticketing solution for our clients.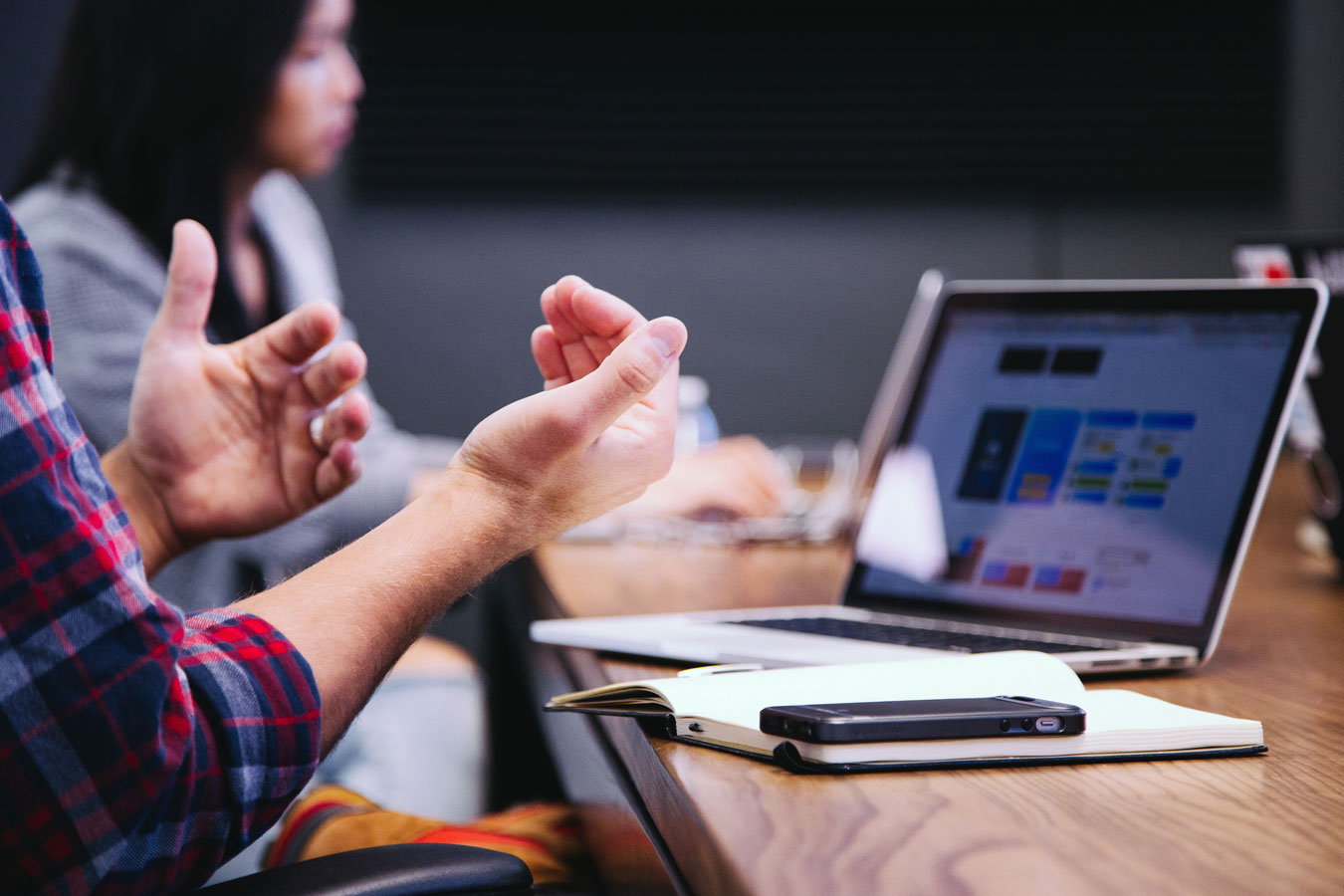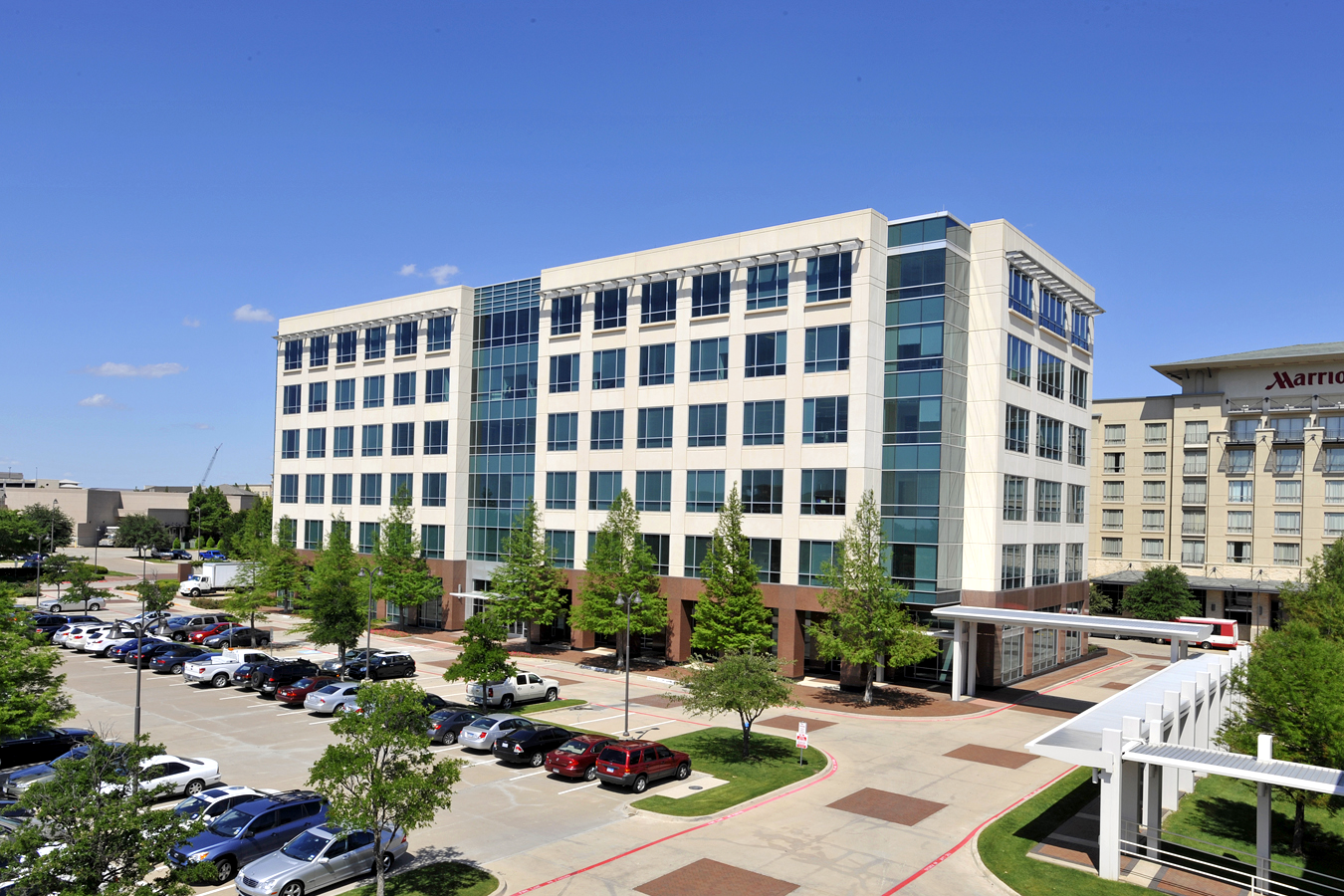 Our Location
We are headquartered in Plano, TX which is considered to be one of the most desirable cities to live and work. Being situated at Legacy Town Center brings a dynamic set of benefits with over 20+ restaurants within walking distance, building amenities such as car wash service, dry cleaning service, gas fill-up and a close proximity to Dallas North Tollway. We also have offices in Fort Smith, Arkansas and Kochi India.
Employee Benefits
Plan Ahead
Prepare for your future with our 401(k) Plan with company match
Stay Healthy
We offer generous coverage for health, dental, vision, life and disability insurance for you and your dependents (including pets!)
Time Away
When the walk around the park just isn't enough, we offer paid time-off, vacation days, bereavement and parental leave
Social Events
We like to celebrate individual and company milestones, whether it's a birthday, personal achievement, or after work happy-hour
Eat, Drink & Refuel
It's important to keep energy levels up when you're brainstorming. Help yourself to our stocked kitchen with your favorite snacks, prepared foods and beverages awaits your selection
Other perks
We also provide a mobile phone allowance, transportation allowance, gym membership subsidy, and flexible work schedule