Exceptional Services
KIS Technologies is dedicated to offering exceptional software and services. Select an option below to find out more.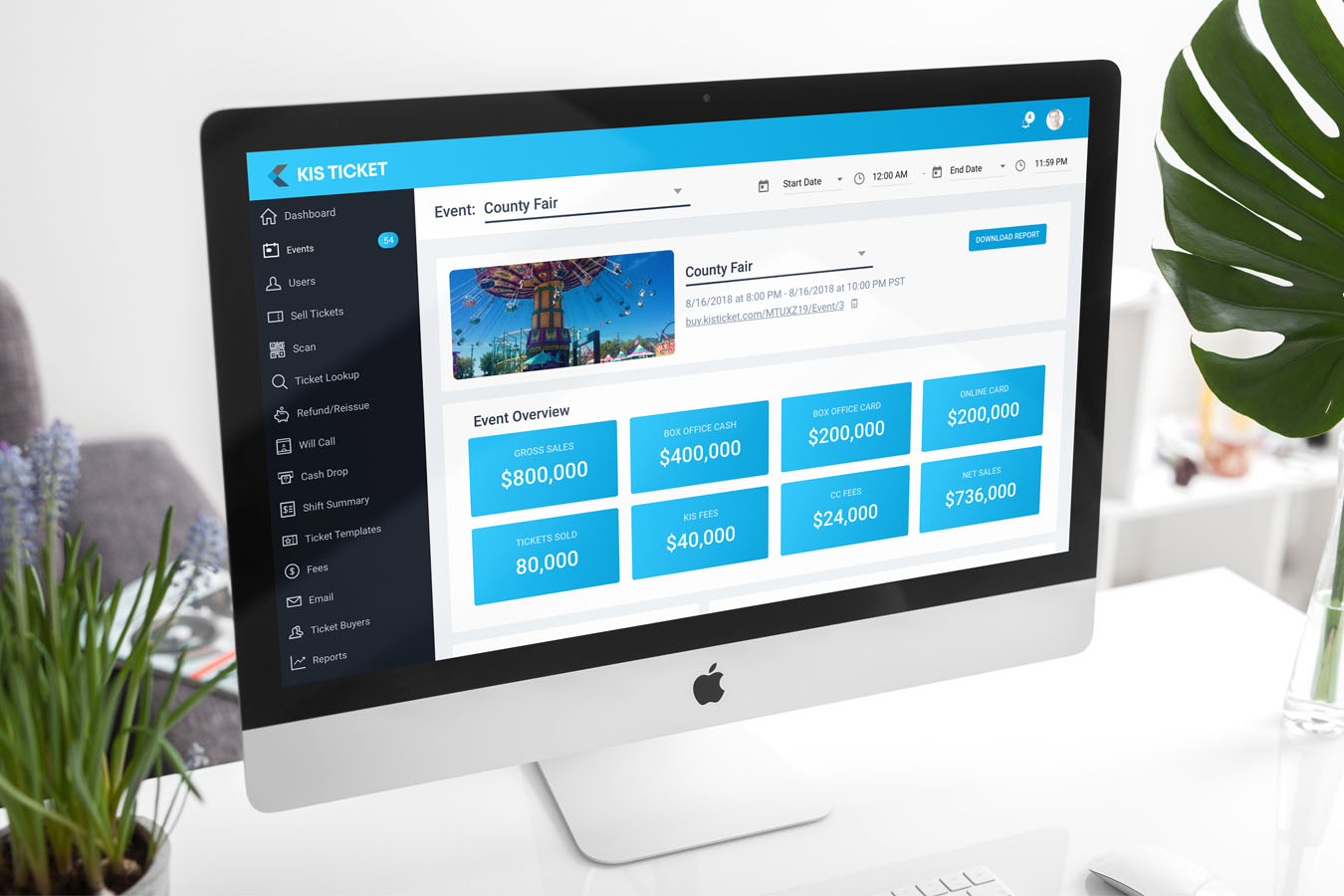 KIS Ticket
Our enterprise ticketing solution is perfect for general admission events of all sizes. Easily sell tickets online and at the door with our mobile point-of-sale app.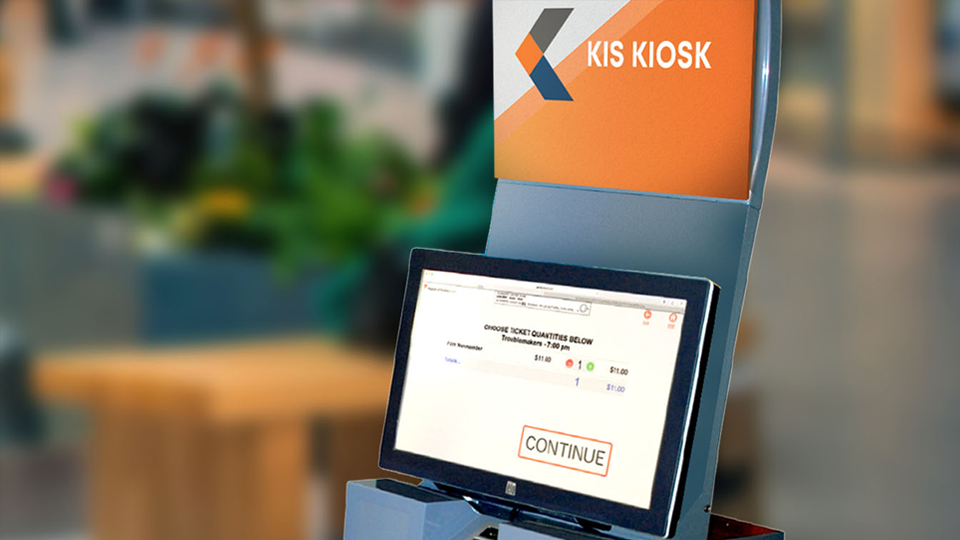 KIS Kiosk
Sell tickets for a fraction of the cost of a human seller with our powerful kiosk solution. We have outdoor and indoor hardware that integrates with all major ticketing systems, so you can sell in rain, sleet, snow, or shine.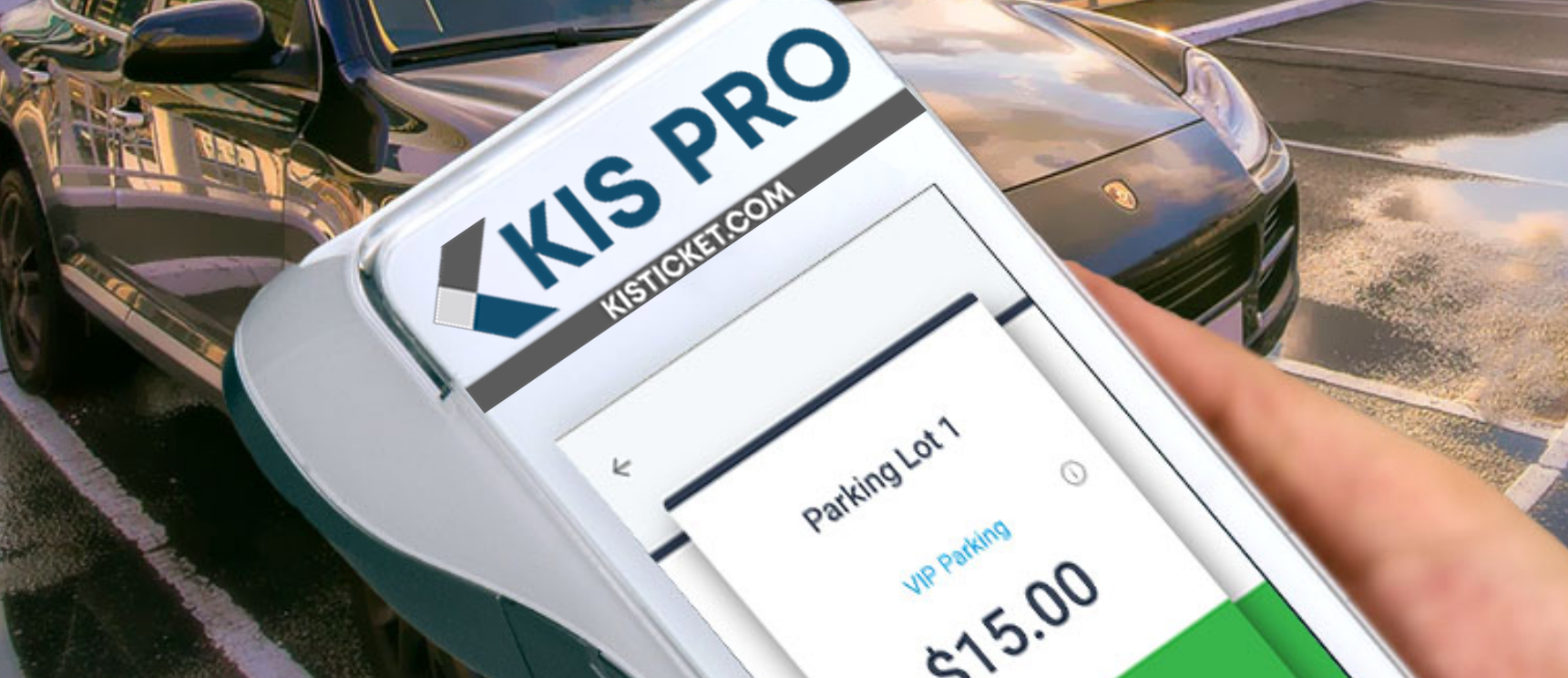 KIS Park
Our point-of-sale application makes your parking operations faster and easier than ever before.