Kiosk Models
KIS Kiosk offers a variety of kiosk models for your organization's needs. We offer custom and standard models. Explore all of our standard kiosk options below.
Austin
All-in-One Touchscreen POS Kiosk
The Austin Freestanding Kiosk was designed with a slight tilt forward to welcome your incoming customers. The result is a sleek design that's in step with today's most popular electronics. Because there are minimal points where dirt and germs can build up, The Austin was made to look clean and stay clean. You can even detach the four anti-theft screws and relocate the kiosk within your facility at will.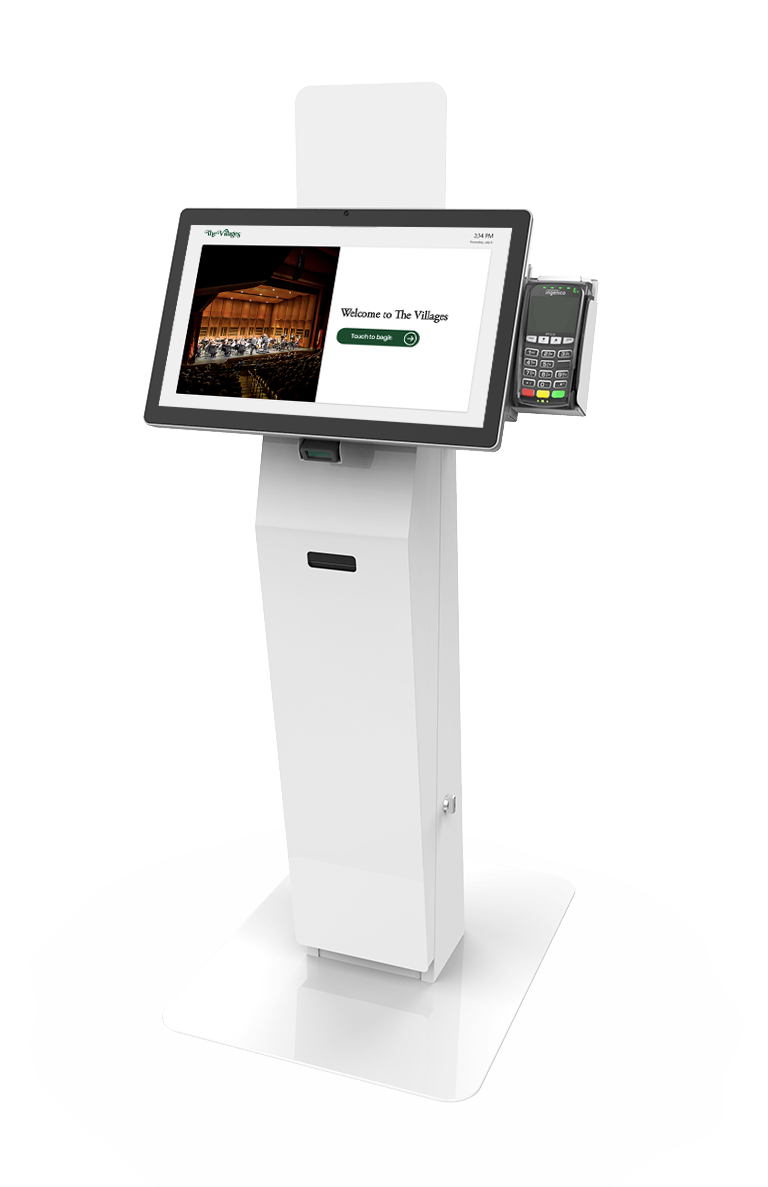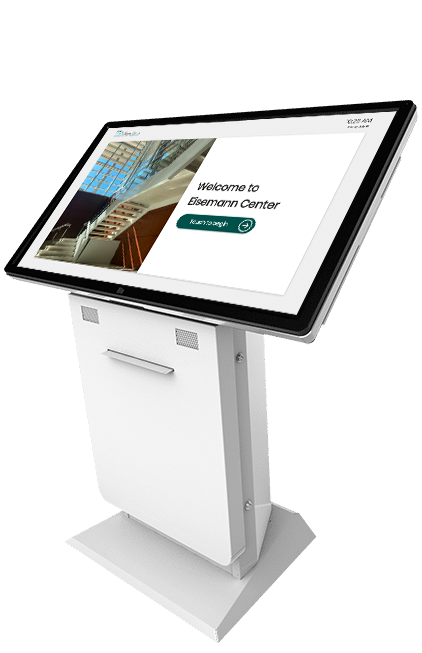 Milan
User-friendly presentation on a huge monitor
Versatile and visually stunning Milan is a superior solution for any facility that needs to inform, direct or influence visitors. This pedestal-style kiosk was developed for interactive digital signage applications and can accommodate virtually any single or multi-touch LCD monitor.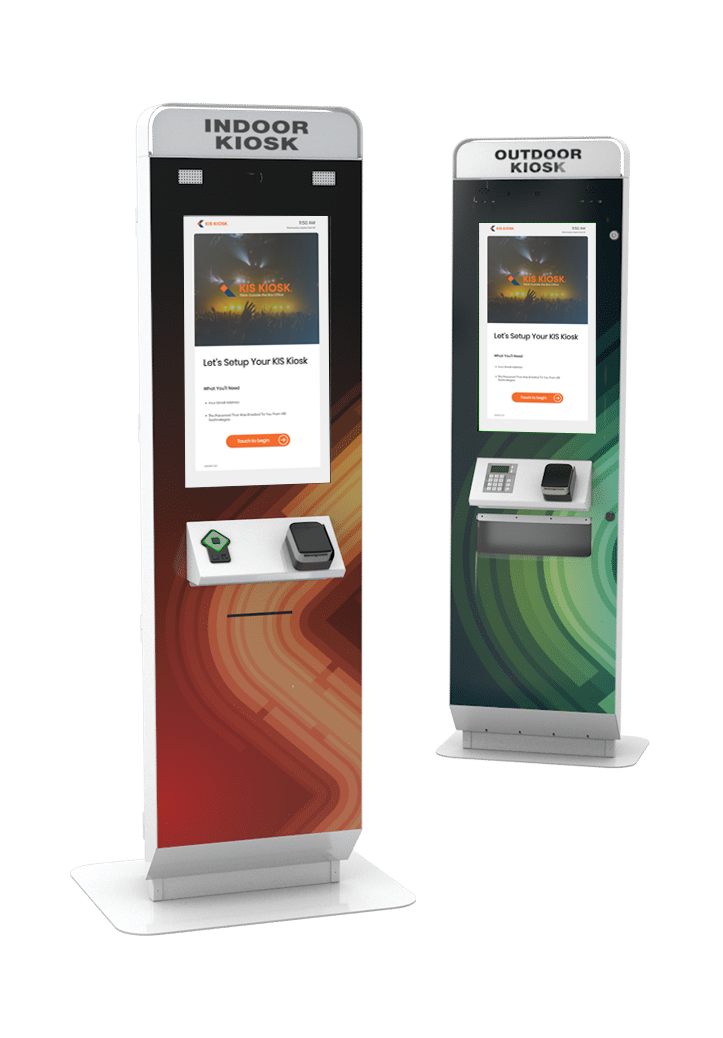 Geneva
Perfectly Proportioned Outdoor & Indoor Kiosks
The Geneva's modular and reconfigurable elements provide the freedom to deliver creative and elegant self-service solutions with a clean simplicity. It's extremely functional, yet very stylish for attracting your guest's attention. Available in both indoor and outdoor models, the consistent design makes it easy for guests to identify self-service options across your property. It's a sophisticated robust solution with front access to quickly and easily change stock or perform other maintenance.
Classic -TK7100
Classic Kiosk with Custom Options
The TK7100 is our classic kiosk model which is great for robust indoor use. The sturdy metal frame houses a Boca thermal printer, and can easily be moved around your venue if needed. The sturdy frame comes with an option for dual-screens so you can advertise or run attract loops on the upper deck.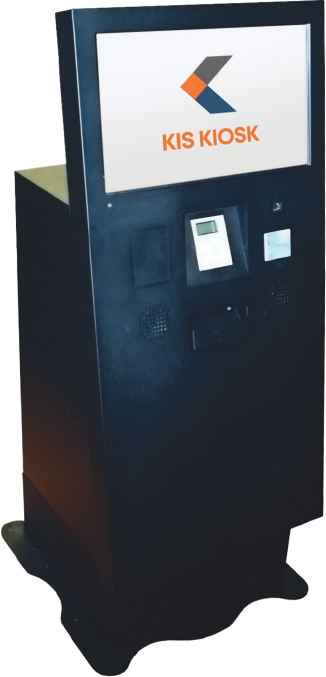 Legacy Kiosk
Sturdy Kiosk with Customizable Wrap
Our legacy kiosk model is extremely sturdy and comes with a variety of customization options. This kiosk is great for more permanent installments and can be wrapped to match your organization or brand.